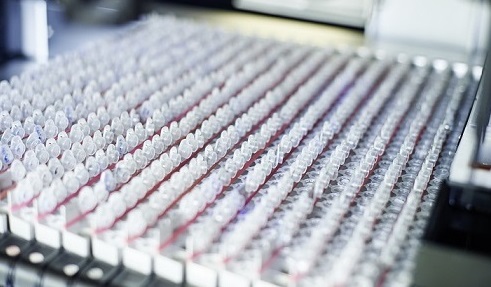 The first major milestone following the fusion of Eurofins Genomics and GATC Biotech was merging of both companies' Sanger Sequencing labs in Cologne into a single entity. The Christmas break of 2017 was chosen for this endeavour in order to minimise the impact on Eurofins and GATC customers. At the moment, the last organisational procedures are completed at maximum speed. Our aim is to increase the lab's technical processing power to supply our customers with the quickest and most reliable Sanger sequencing service everywhere in Europe. 
Even more importantly, the Sanger Sequencing product portfolios of Eurofins Genomics and GATC remain as always and will be continued. You, as our customers, can continue to profit from the Sanger Sequencing services that you trust and that you are used to, while at the same time you can choose from a broader product portfolio:
https://www.eurofinsgenomics.eu/en/custom-dna-sequencing/ 
https://www.gatc-biotech.com/shop/en/sanger_products.html 
We have already gained a lot of momentum to deliver your sequencing result even quicker than before. We are continuously working to improve our services and facilitate the processes for you. All Drop boxes / collection points, the valued and convenient sample collection boxes that Eurofins Genomics and GATC Biotech are famous for, will remain in place. For the moment, we would ask you to keep using the Eurofins drop boxes for Eurofins samples, and the GATC collection points for GATC samples. We are already working at maximum speed to make both collection network available for all of your samples, and, thus, make sample shipping even more convenient for you. We will update you shortly, so stay tuned!