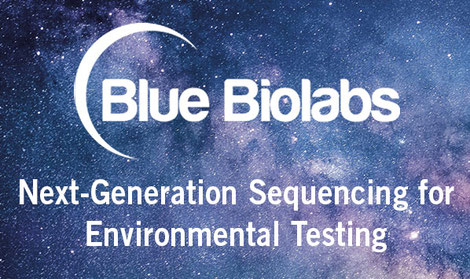 The next-generation of environmental testing!
In this interview with the founder of Blue Biolabs, we talk about the application of NGS in the field of environmental microbiology. How is NGS utilised for quality control of drinking water, detection of Legionella in cooling systems and much more? Listen now!
Are you unsure which NGS approach to pick for your scientific question and investigation? Try our next-generation sequencing decision tree for non-human samples to find the best fitting service.
In case the depiction of the decision tree does not work properly in Internet Explorer or Firefox, please use Google Chrome.