Buy 100 Labels and get 20 labels ON TOP for FREE! Just use the promo code "EOY2019" to get 20% on top for the following services*: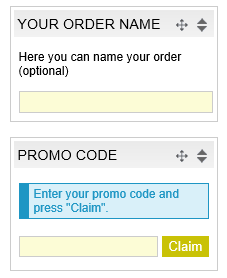 Enter the promo code "EOY2019" in the promotion code field at your last checkout step.
*The promo code is only valid for one order of a minimum of 100 tube barcodes/labels, or 5 Kits/plate barcodes. Yet, your order can include as many Custom DNA Sequencing services as you want. The promo code cannot be redeemed in combination with another promo code. The promo code is valid until 31.12.2019.
We also introduced some changes and improvements to enhance your customer experience
1. We have a new super-fast website-update with a new and clearer design 
Here, we structured our services and products into the perfect solutions for your project: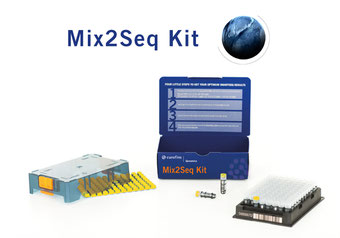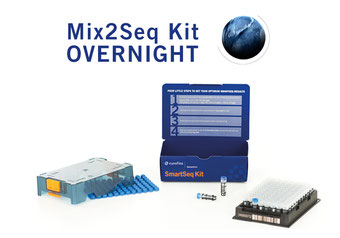 The Next Generation Sequencing Suite with certified service standards for your individual NGS project. Find out more at www.eurofinsgenomics.eu/en/NGS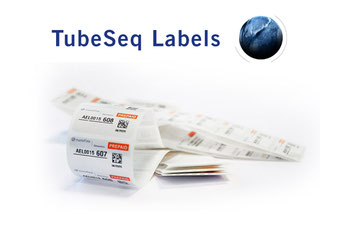 The qPCR Suite with our comprehensive product portfolio that includes design and synthesis of primers and probes, gene expression analysis, DNA quantification, SNP genotyping, CNV analysis, pathway analysis and much more at www.eurofinsgenomics.eu/en/qPCR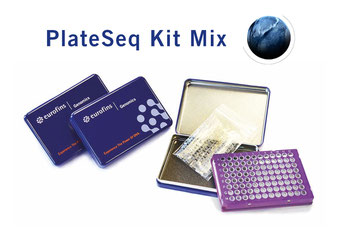 The CRISPR Suite with all products to guide your CRISPR project to success and subsequently measure the success of your experiment. Learn how we can support your project at www.eurofinsgenomics.eu/en/CRISPR
2. We keep adding - Four new products to support your project
These are DNA oligos in 96 well plates for screening purposes for the SMALLEST PRICE! Just 10 cents/base (in €/local currencies apply).
Our qPCR primers are optimised to achieve the best real-time PCR results: high PCR efficiency and specificity. 
For analysing of mutations introduced by the CRISPR/Cas9 System with high coverage and reliability. It is available in different variants that provide you more flexibility.  
Our customers' most favourite standard primers that are optimised for perfect Sanger sequencing results are now available as NightXpress! Order until 10 pm CET and get them delivered the next day! 
3. We increased the workforce of our Customer Support Team
The customer support welcomed new multilingual team members who support our Sanger sequencing and next generation sequencing services, and oligo and gene synthesis products. 
4. We introduced a new Customer Support hotline phone number
Tel +49 7531 816068
You can also use our toll free phone numbers to contact us!
This is not enough? You want to get 20% ON TOP again?  
Then subscribe to the Eurofins Genomics Newsletter and receive a second promo code to get 20% ON TOP for a second order of our Sanger sequencing products.
Subscribe to our newsletter here.
We will also surprise our new Newsletter subscribes with a chocolate advent calendar.